5th Annual Juried Art Show
EXHIBIT
Saturdays and Sundays
January 13 - February 11

34 artists from Bay Area counties selected
$4,000 in cash prizes
Piedmont's well-recognized annual Juried Art Show returns for the fifth year at the
Piedmont Center for the Arts, with an opening reception on Friday, January 12, from
6:00 to 8;00 p.m.

The call for entries went out this year to a wide range of artists throughout the
greater Bay Area, and the response was impressive. More than 170 artists submitting
500 art works, including paintings, photography, prints and drawings. A total of 34 artists
were selected to exhibit their works, representing art from all nine Bay Area counties,
from Sonoma to Santa Clara.
"Friday's reception celebrates the artists selected for the show and their families,"
said Valerie Corvin, Piedmont Center of the Arts board member and curator of the
show.
"We want the entire community to come and see the exhibit this year. The show is open
for one month on Saturdays and Sundays until February 11th . Be sure to stop by and
check out the exhibit."

Selections for the show were made by two curators from Bay Area museums
who served as judges of the 2018 exhibit. The selections this year were made by
Carin Adams of the Oakland Museum of California, and Jenny Gheith with the San
Francisco Museum of Modern Art. A total of $4,000 in cash prizes will be awarded to
the top artists through an endowment by the Thornborrow family.

The Juried Art Show will be open to the public on Saturdays and Sundays from
12 to 3 p.m. January 13 through Sunday, February 11.
As a non-profit organization, the
PCA brings the exhibit to the public for free, but welcomes donations for the continued
development of the facility and programming.
 
Click Image to view Gallery:
Jizel Albright "Aerial View"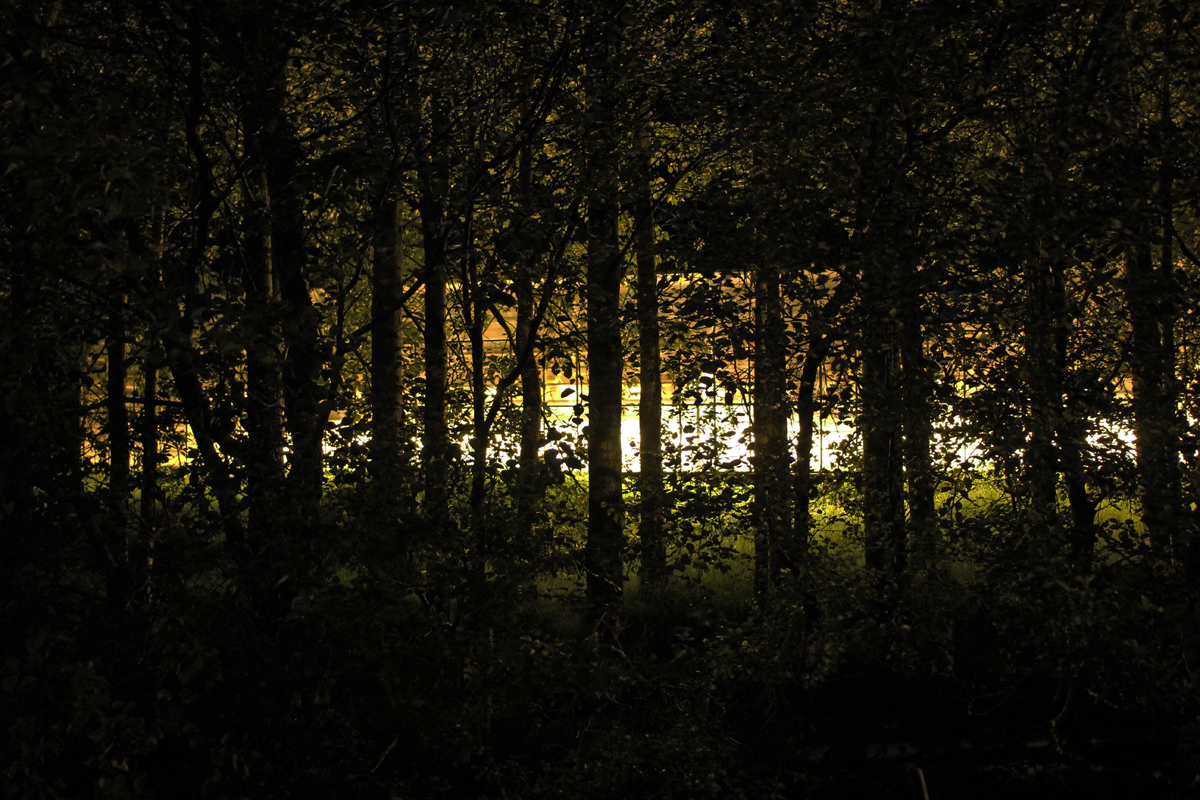 Lynne Auld "Light In The Forest"
Peter Baczek "The Turn Around"
M. Mark Bauer "With Heavy Lips"
Melissa Bolger "Hermes Lizard Birkin Bag"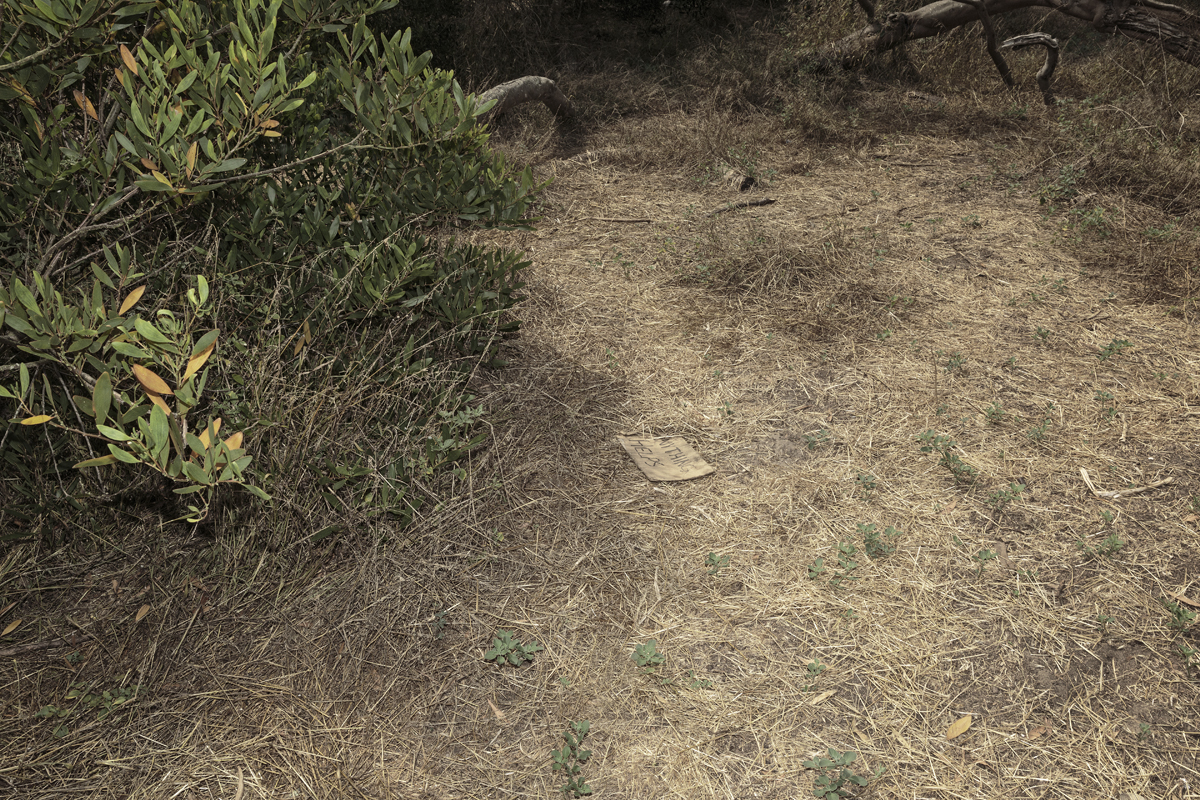 Cecilia Borgenstam "Anything Helps"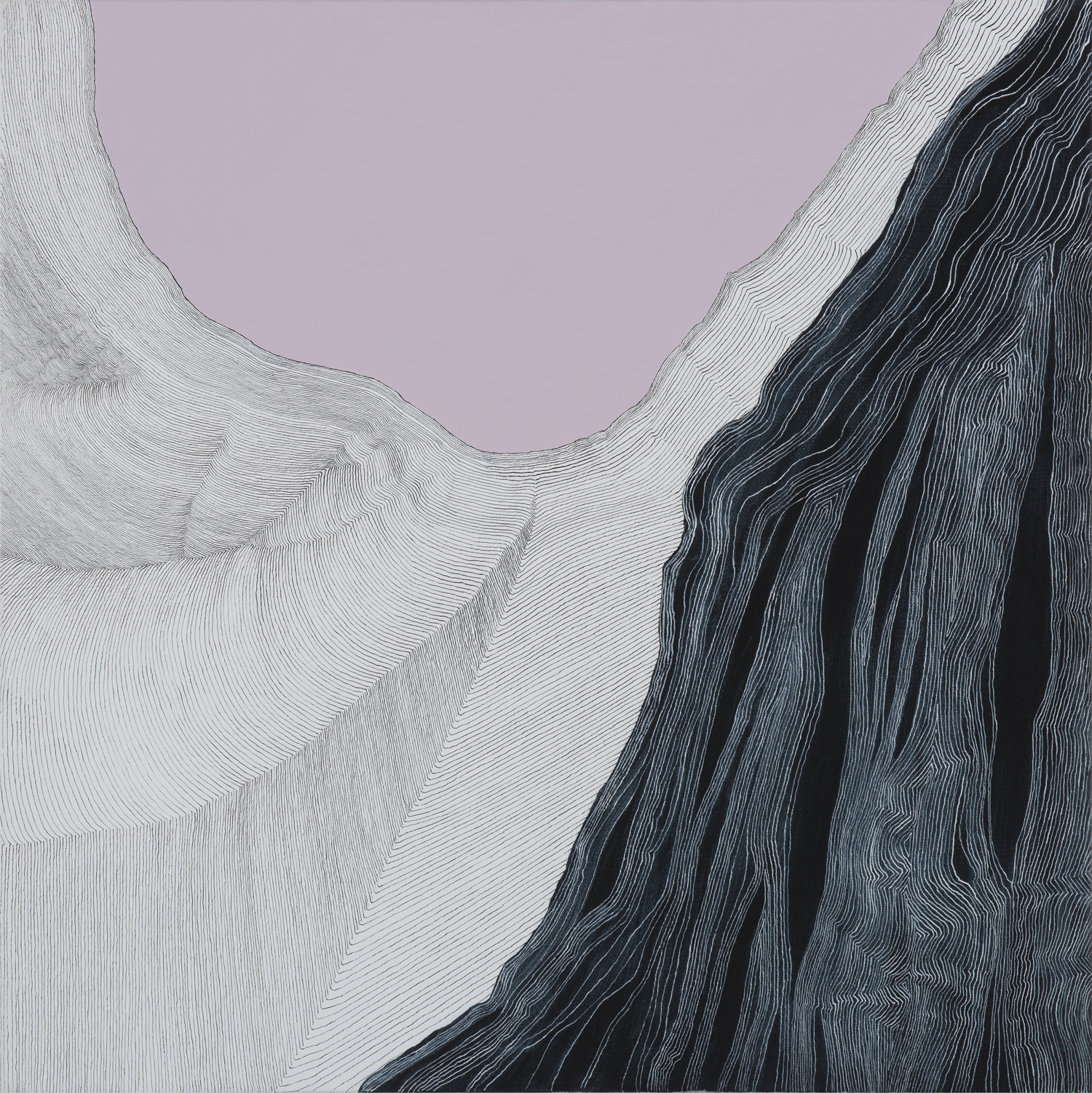 Mariet Braakman "No Boundaries #17"
Nancy Brown "Domestic Mysteries #60"
Tyrell Collins "Quantum Entanglement"
Agnes Halpern "Garden Party"
Ella Davidson "After Swim"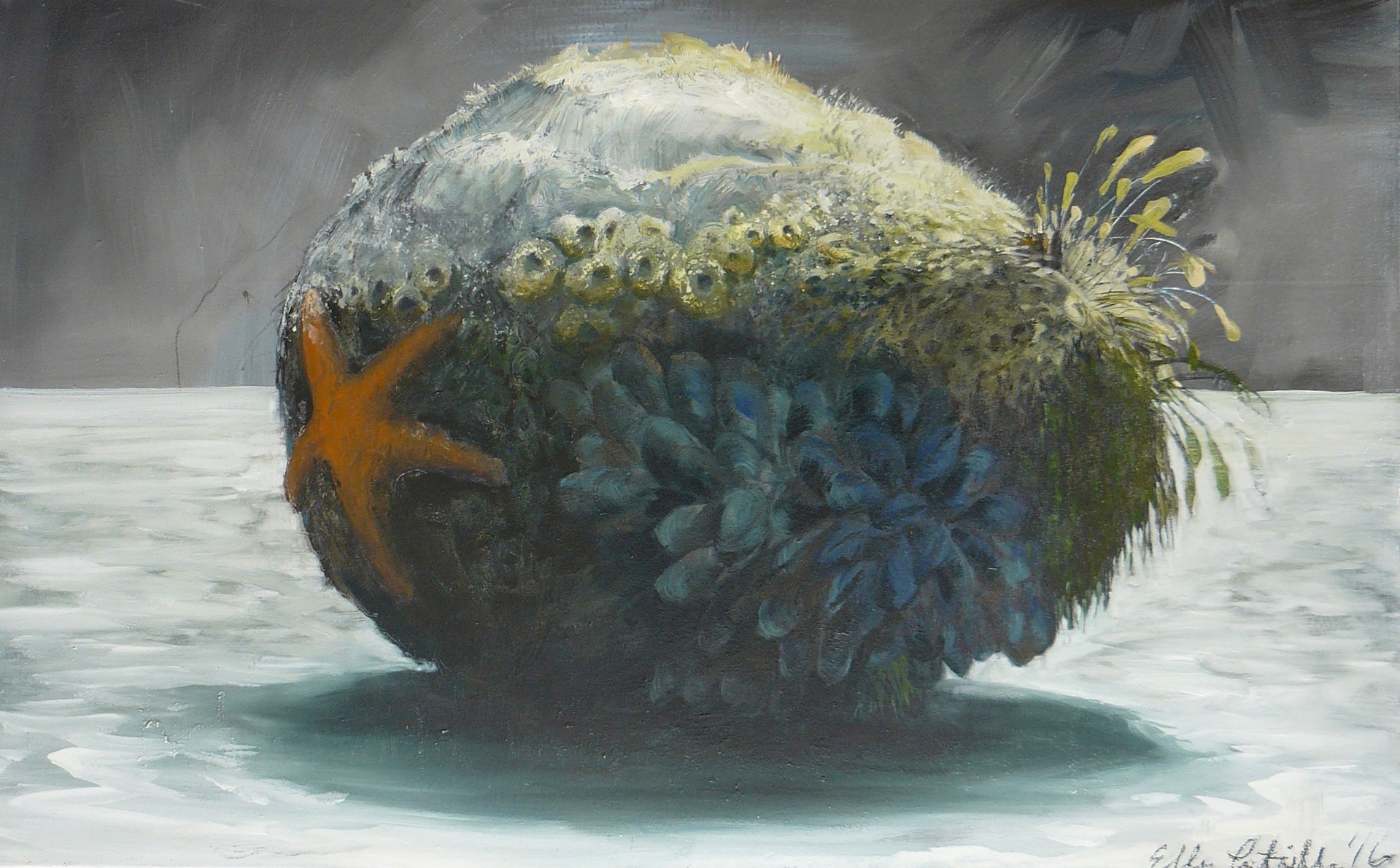 Ellen Litwiller "Still Life With Sea Star and Stone"
Genevieve Busby "Pathways Grass with Poppies"
Hilary Engelman "Infinite Doorways"
Marie Van Elder "Stump VII"
Tami DeSellier "Tree and House Mountain View Cemetery"
Marie Van Elder "Stump VII"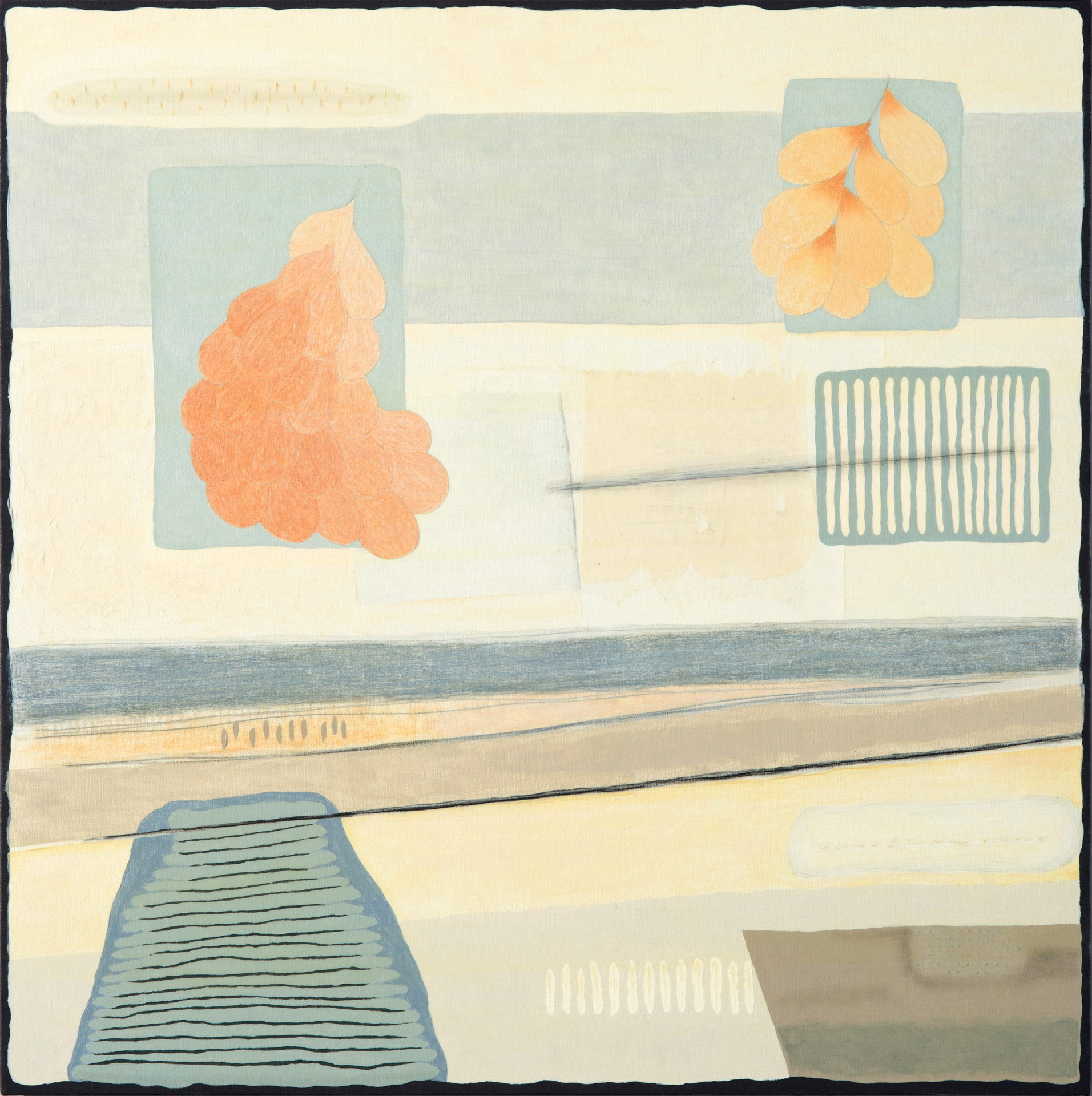 Jan Freeman Long "Hinterland Two"
Lisa McCutcheon "Molt Series 2"
John McDonald "Tenaya 120, Late Spring"
Lynda Kravitz "Blue Truck Gray Barn"
Lynda Kravitz "Piedmont Park Light Play"
Michael Kerbow "Last Call"
Paul Ransohoff "DFR in Library"
Susan West "Campfire Everything"
Laurence Elias "One Cube"
Xiang Gao "Flower Funeral"
Jan St. Onge "Blue Mosque"
Karla Wilhelm "Artists' Sink"
Loren Rehbock "The End of the World"